A coming together of two hearts and minds is one of the most beautiful gifts a couple has.  
Sharing your dreams for a lifetime, making memories and sharing those with others is a wonderful thing.
OBP would be delighted to help you capture and share that magic for all time.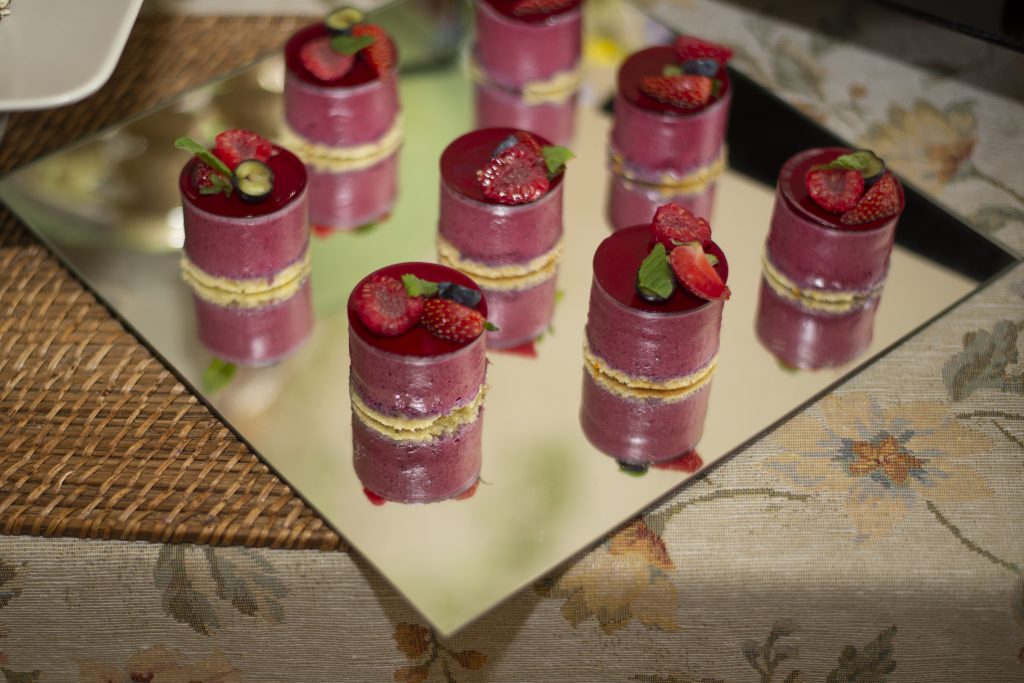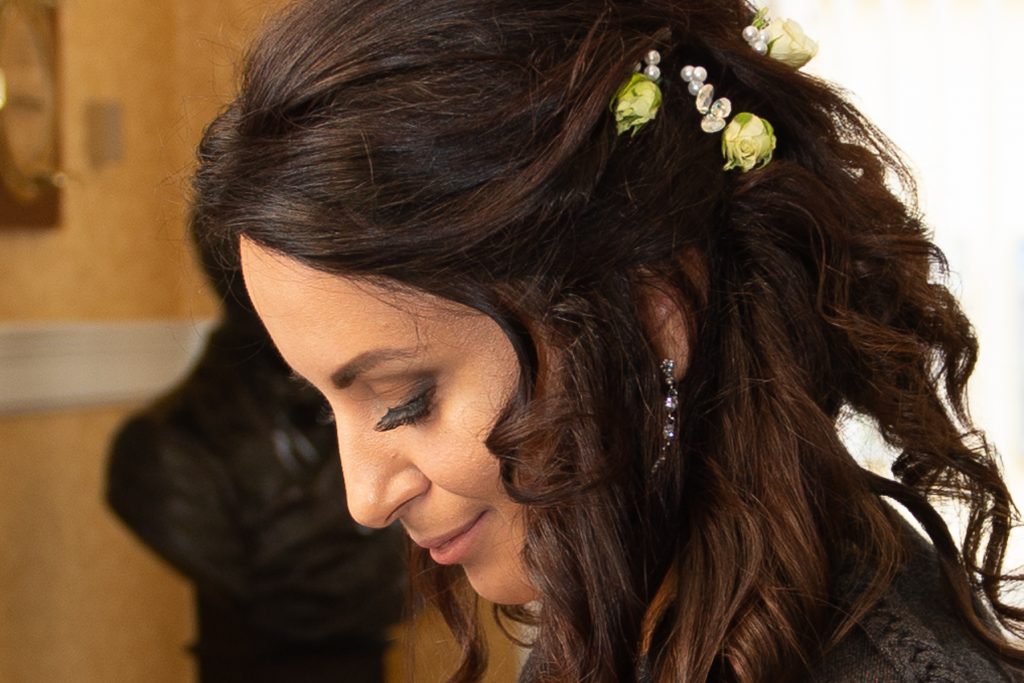 From elopements to full day weddings we can accomodate your photographic needs.
E l o p m e n t
 coverage for
 wedding prep on the day
 Ceremony
 Couple shoot
toasts/speeches
Gallery of images online
 personlaised box With USB and Prints
£750
B o t h y
coverage for 5-50 guests
 wedding prep on the day
Guest arrival
Ceremony
Couple shoot
guest pictures
toasts/speaches
Gallery of images online
personlaised box With USB and Prints
£950
But  N ' Ben
coverage for 50-75
wedding prep on the day
Guest Arrival
Ceremony
 Couple shoot
Guest pictures
toasts/speeches
Gallery of images online
Personlaised box With USB and Prints
£1350
The Big Hoose
coverage for
wedding prep on the day
Guest Arrival
 Ceremony
 Couple shoot
 Guest pictures
Toasts/speeches
 First 3 Dances  
Gallery of images online
 personalised box With USB and Prints  
 8″  x  8″ Album
£1950

Albums
Prices listed are starting price
for 10 spreads (20 Pages)
8″ x 8″       £250
           10″ x 10″     £350
Wall Art
Canvas  20″ x 16″ £250
Acrylic  20″ x 16″ £250
Prints 
  6″  x 4″       £15
10″ x 8″        £25
20″ x 16″     £50
Display
Tri fold  £
Personalised boxed USB and 6″ x 4″ prints £ 125
Presentation box with 30 prints   £890
Calalander  £25