When you capture a moment it lives forever. This allows you to share the stories with all your family and friends. We do this in a relaxed and client-centred way with children at the heart of how we work. So no matter what we aim to create a home from home where you and your family can relax. With that in mind we offer tea, coffee, hot chocolate and soft drinks and biscuits. We also have made the studio child-friendly and stress-free so you can rest assured no matter how much mess is made a trip around the washing machine, means anything will be good as new.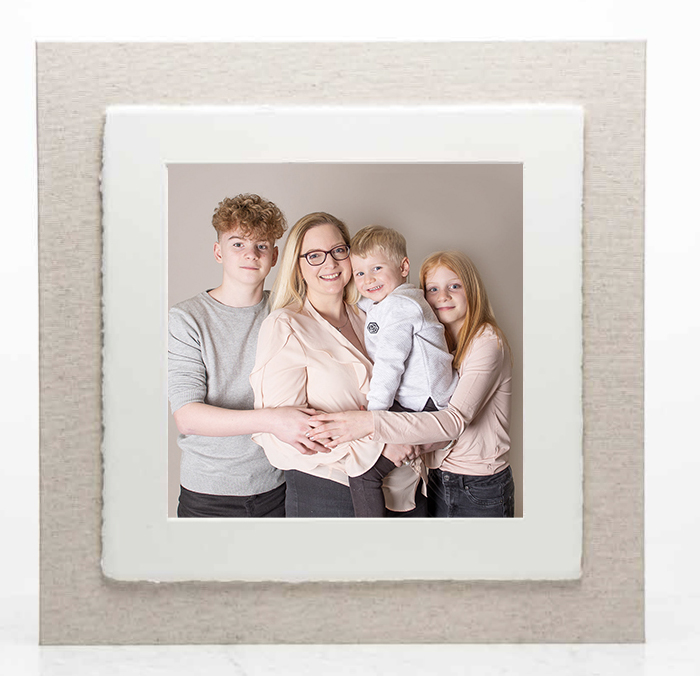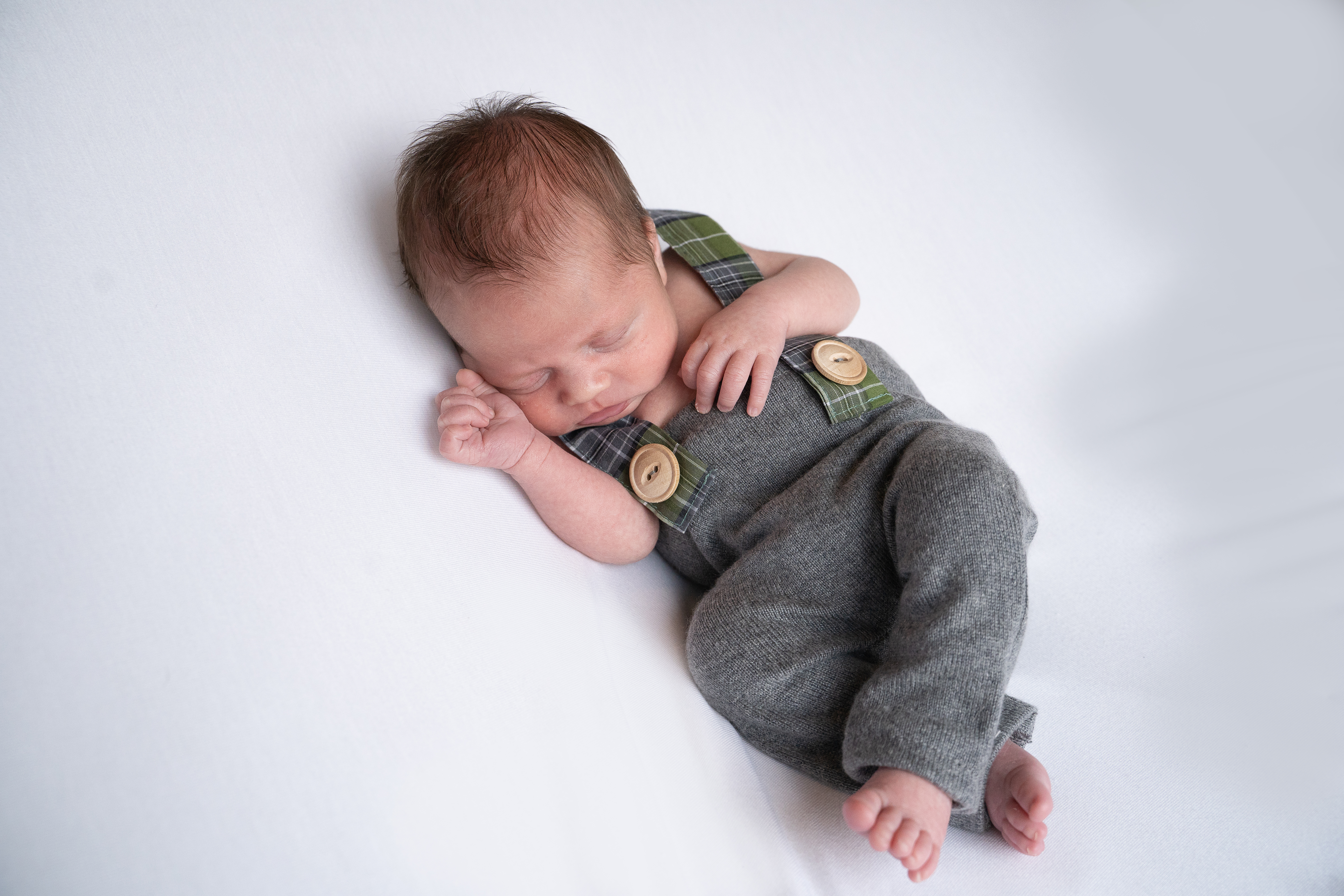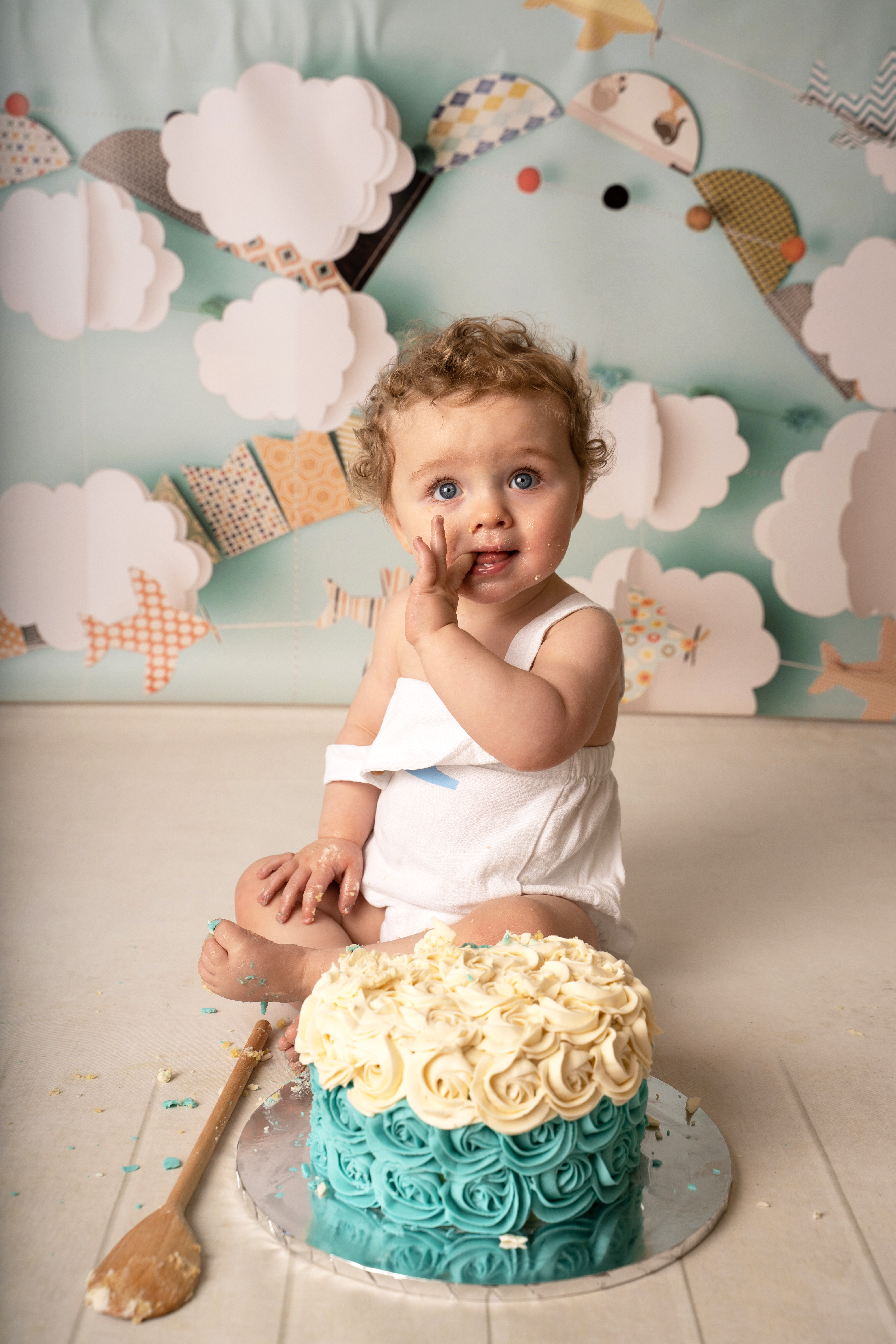 Memories to Share forever, telling the stories you love.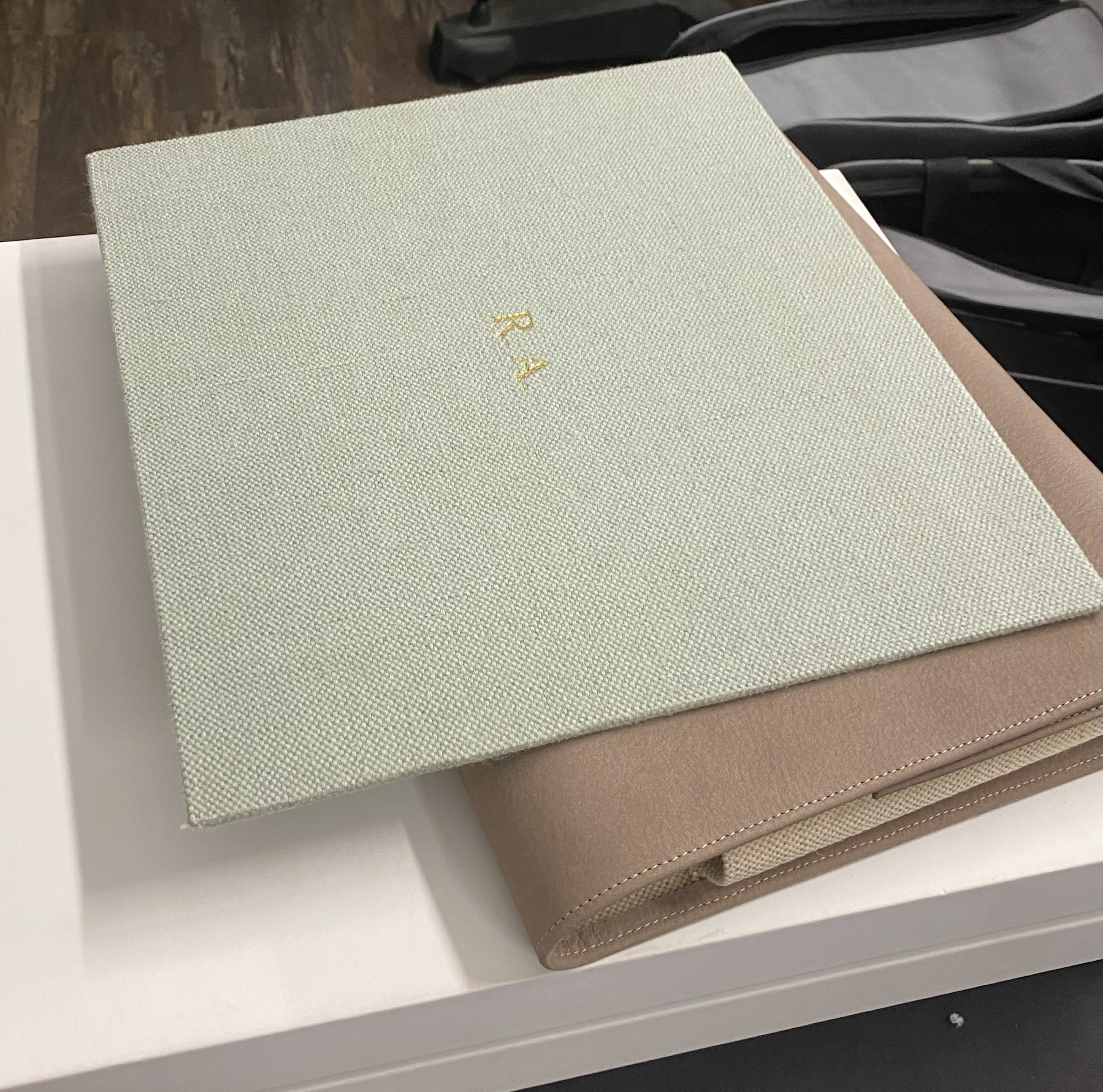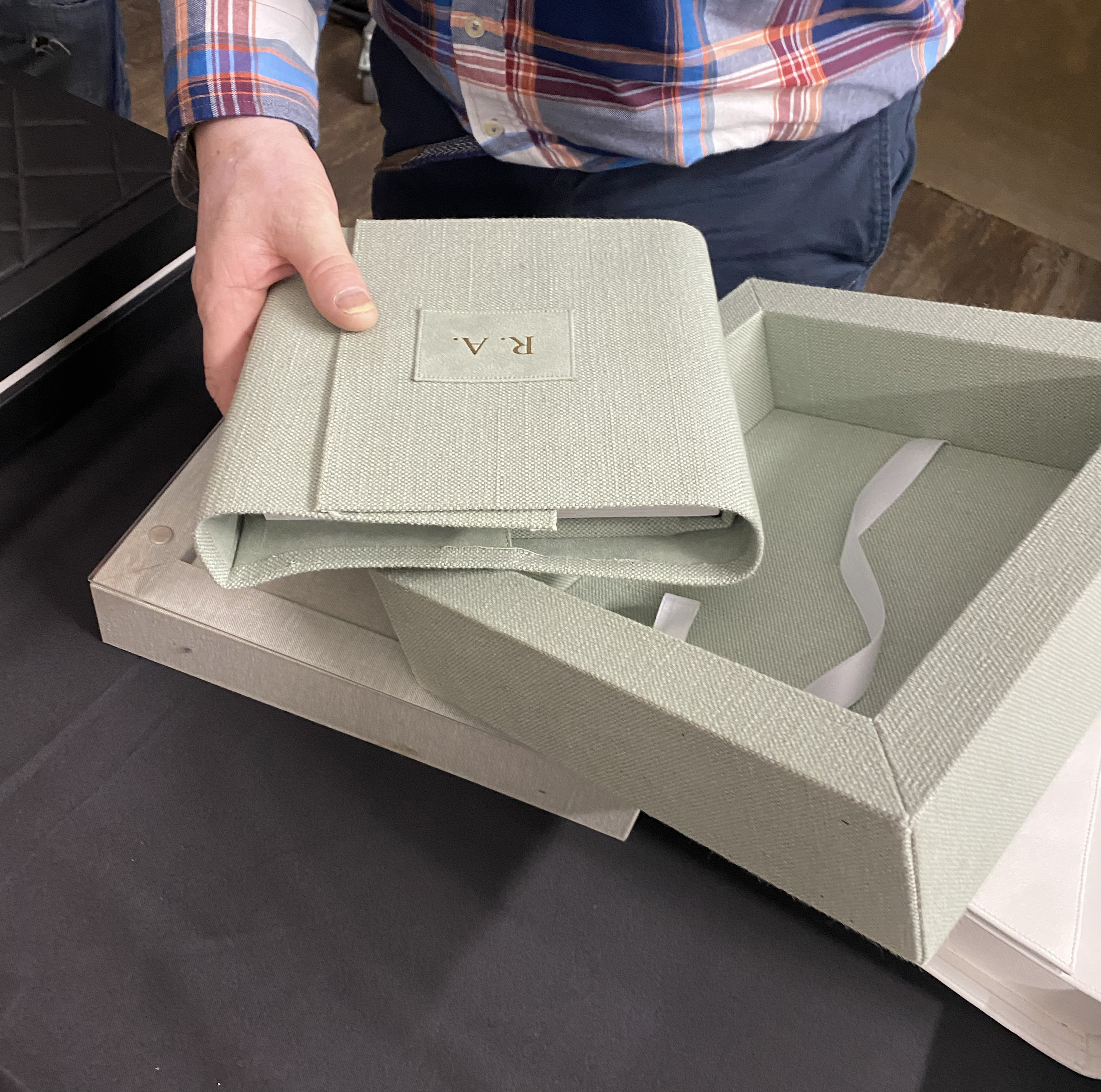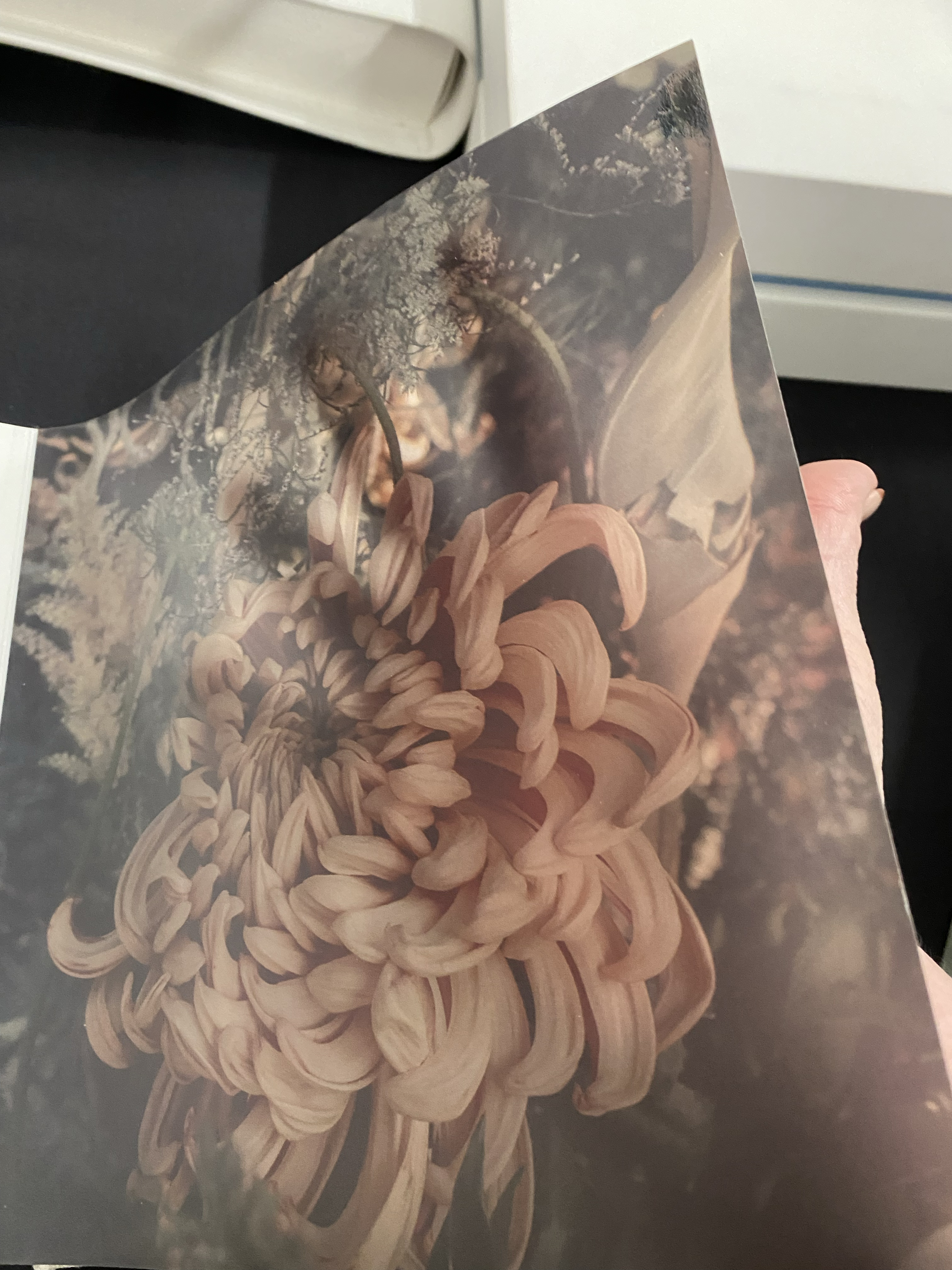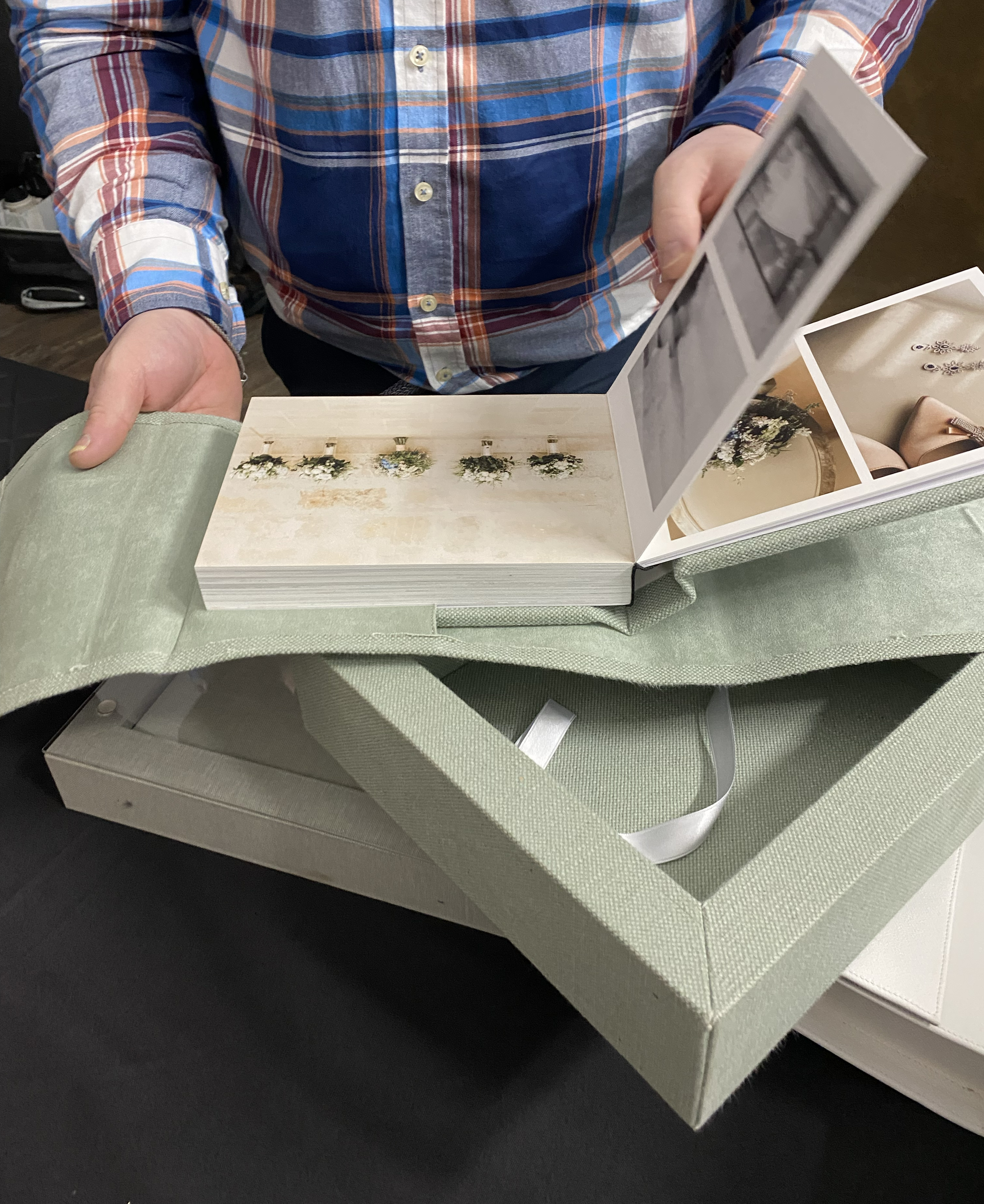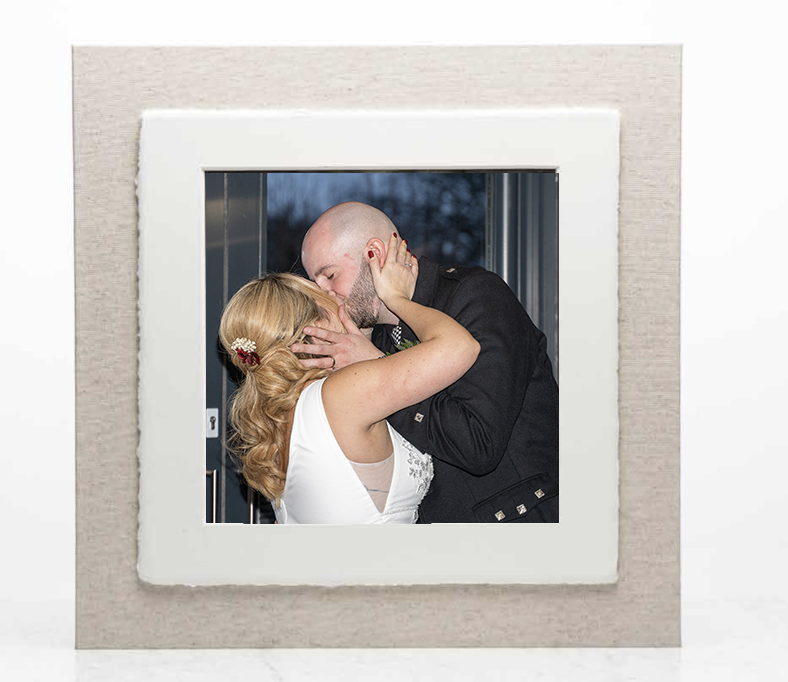 Looking at your memories on your walls every day is a lovely way to connect to those special moments.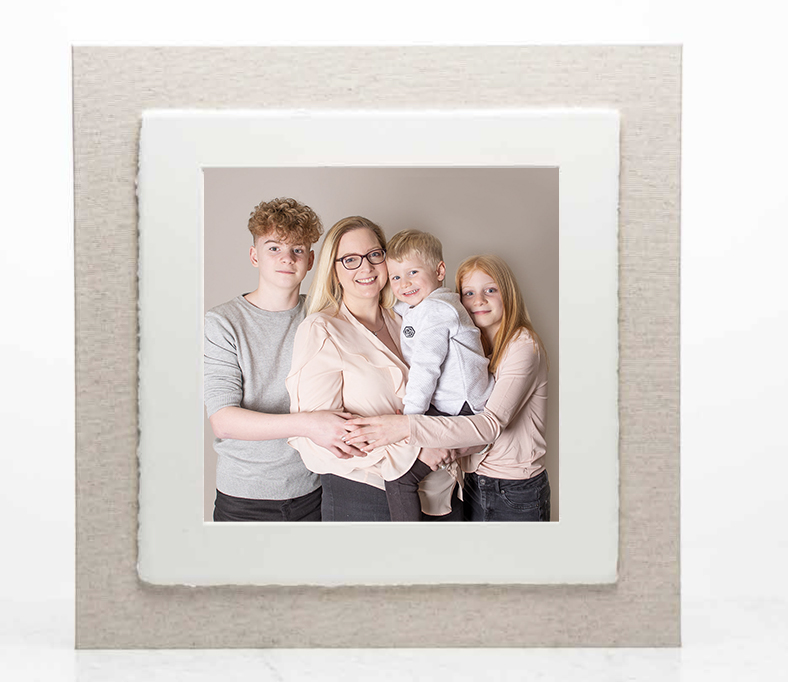 Booking your wedding or photoshoot
Even if it's the first time you have used a professional photography service we're here to help you from the start.
I like to have a phone or in-person consultation with you. In-person means I treat you to coffee and cake. By doing this we get to know each other and find out more about what you, our clients want so we can design, an amazing experience for you. After the consultation I will send a contract over to you, to read over and sign. once it's returned and your booking fee is paid we are all set. What happen's is I block off your session time or the entire day so only you are my priority. I will check in with you before the day and go over any last-minute details with you. The day of Its very relaxed and I know it can be a bit daunting being in front of the camera. We take walks and have a giggle if there are children about I sing and generally play the silly lady they can laugh with, in this way I hope everyone can relax. Singing Baby Shark and quacking like a duck can be an occupational hazard but one that I enjoy as seeing smiling faces and having relaxed clients is what it's all about.
If you want to talk about your pregnancy, Newborn, or Wedding day you're welcome to message me anytime, I love chatting about all the things you may want to talk over.
I can also help with supplier lists and I usually have a mini sewing kit on hand in case of emergencies so just let me know your wedding day colours and I will ensure there's a thread colour to match. I tend to have as many contingency plans covered as I can. Friedns callo me the contingency Queen.
Let's do this!
Fill in the contact form, call me, text me, or email whatever is easiest for you.
Let's make your memories shine!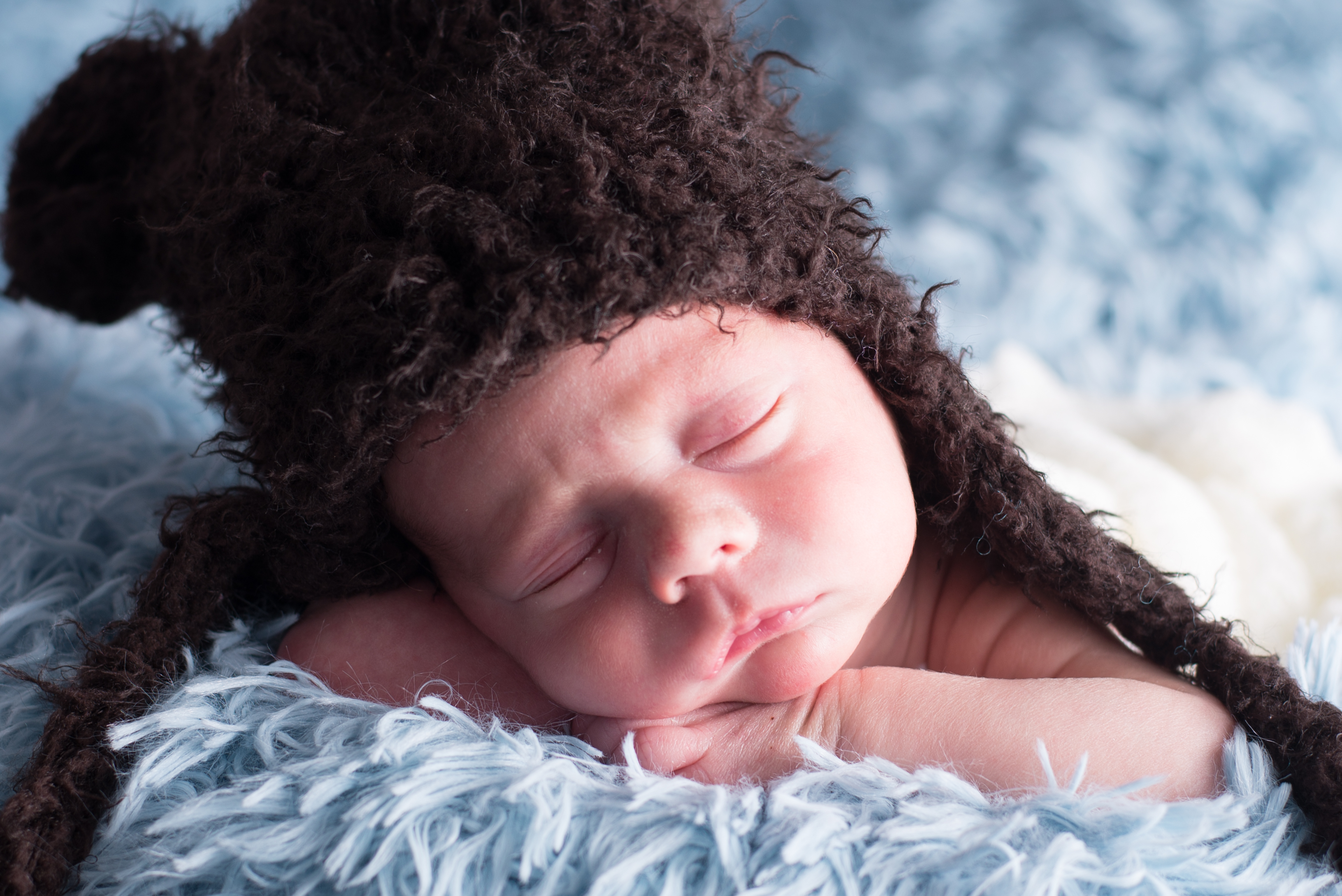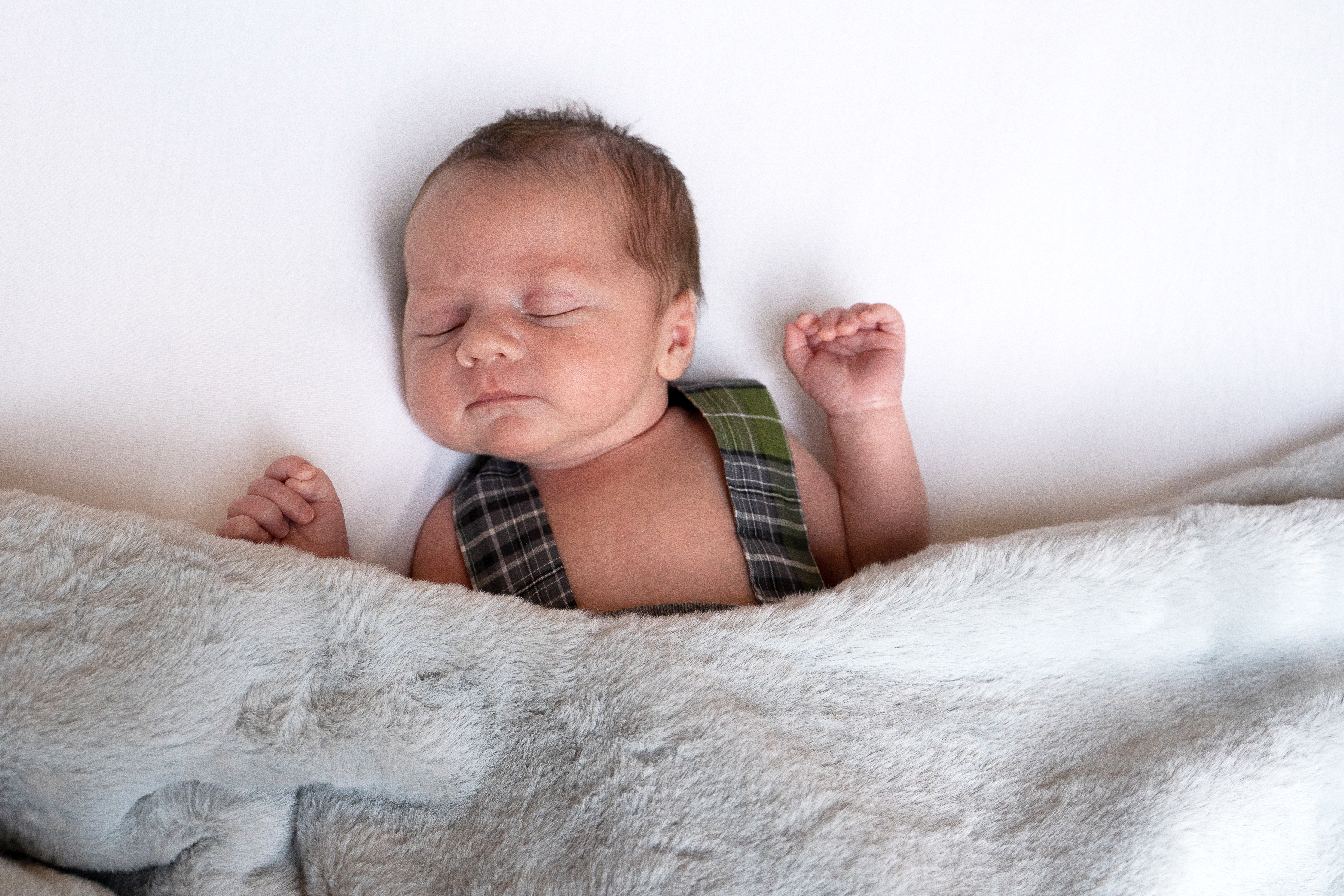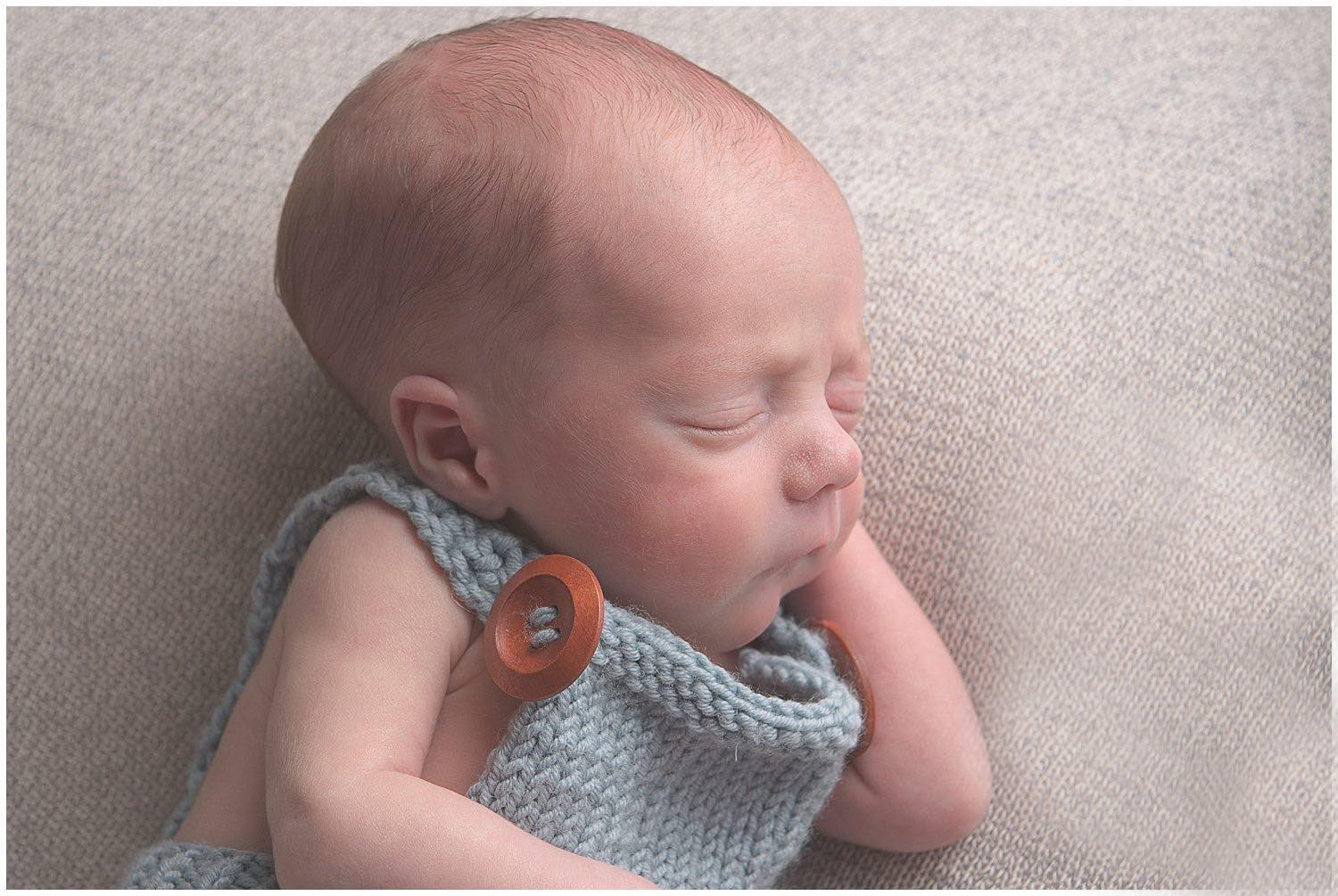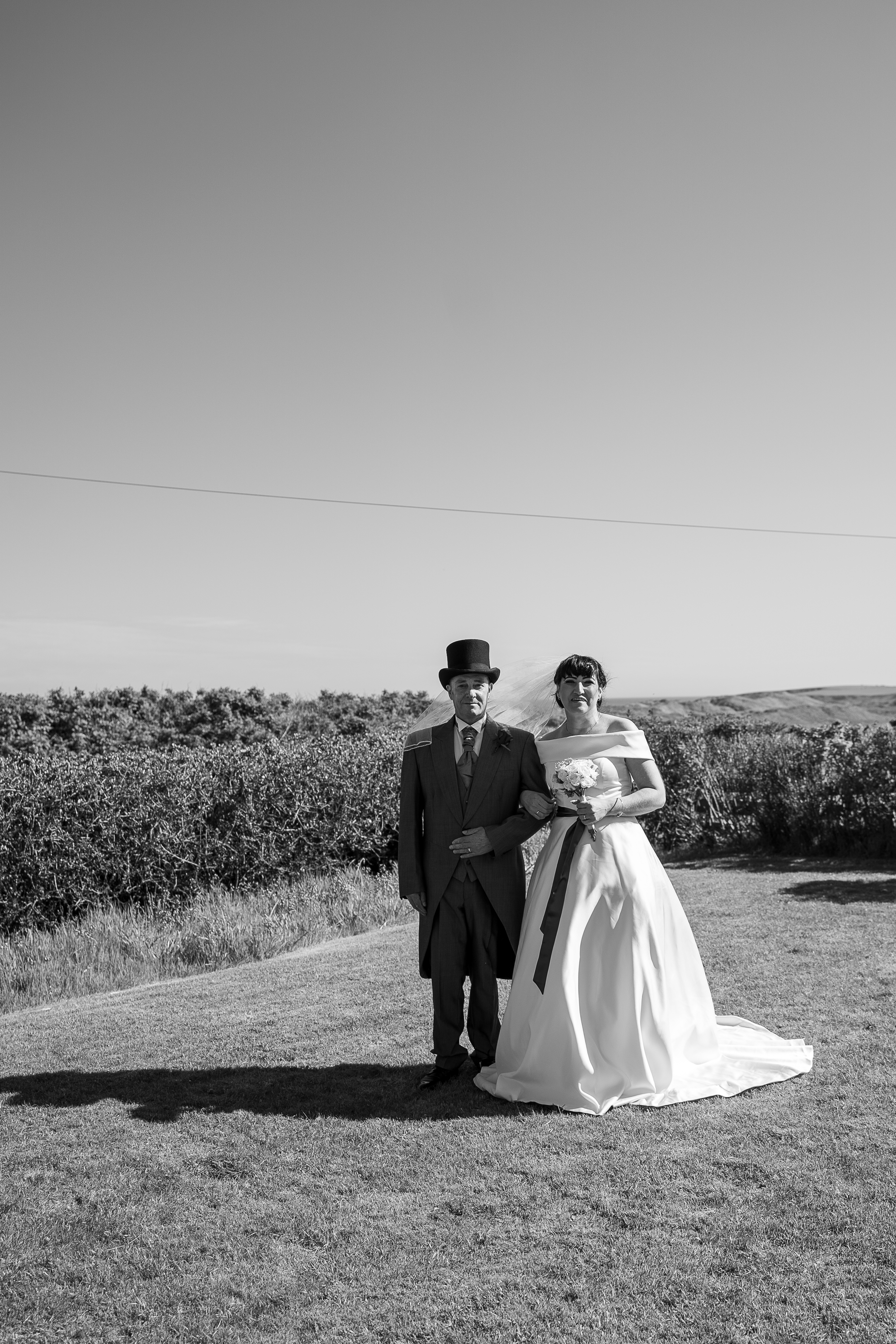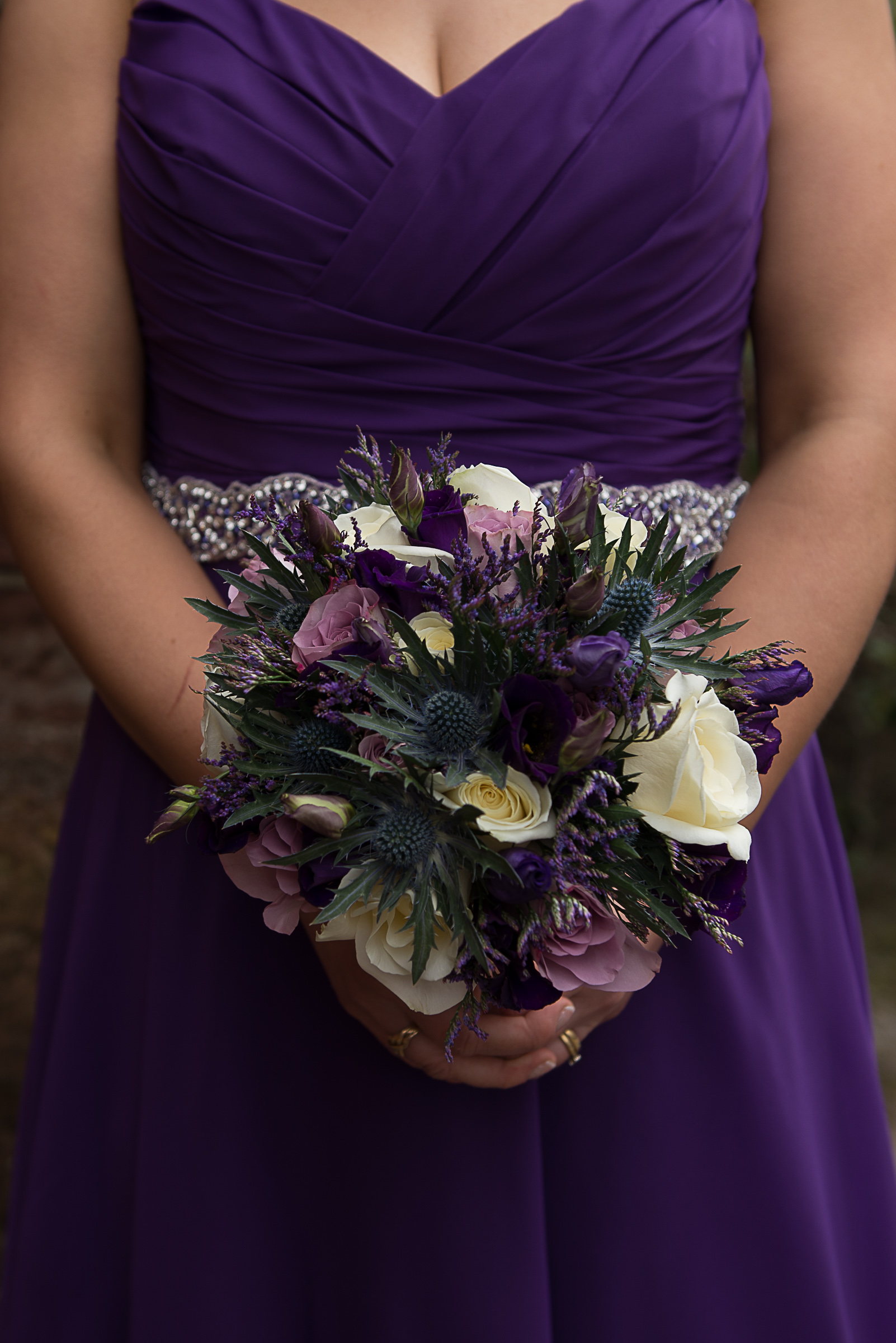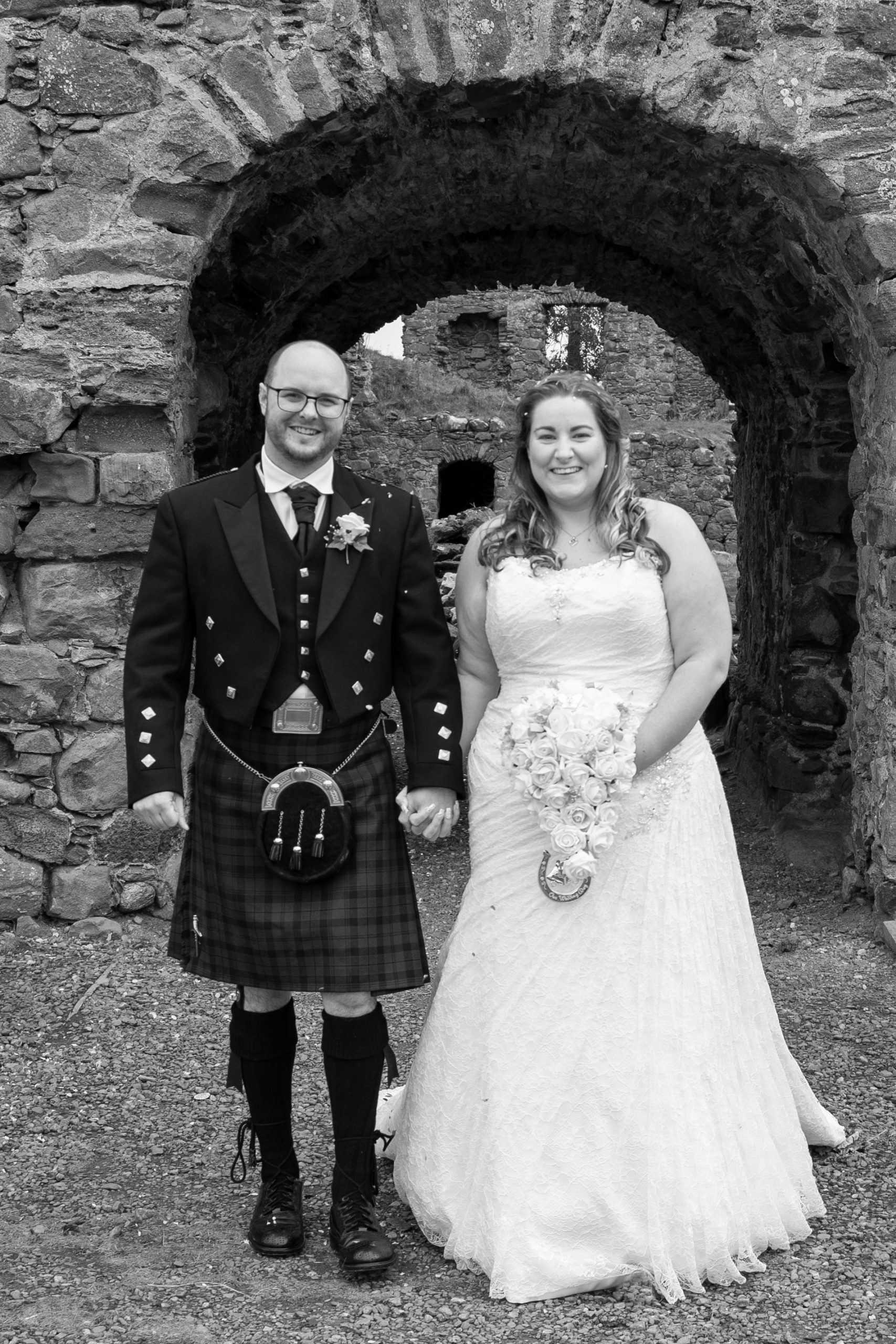 LET US MAKE THIS MOMENT LAST FOREVER AND CAPTURE THE MAGIC FOR YOU.