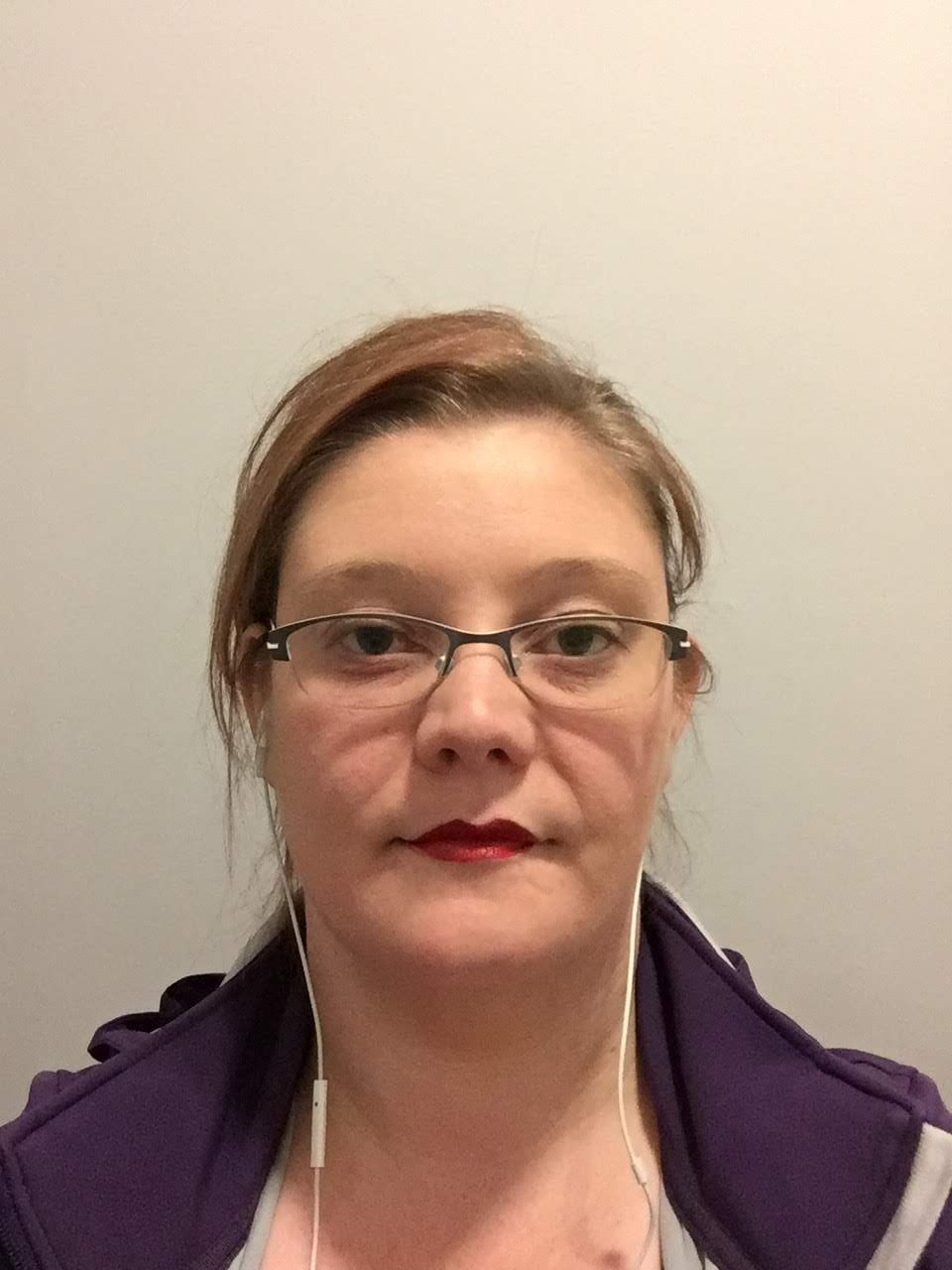 Hi my name is Jay, I love photogrpahy and have done since a very early age in the days of film. I have a son who is 9 and has additional needs. I love working with people and as such trained as a Doula before my son was born to be able to support all woman to achive there motherhood goals.  I have been an advocate  for inclusion for over 26 years and would love to invite anyone to experiance the chance to make some wonderful memories.  Im often to be found with the kettle on a coffee in hand and the ability to make a smile happen in the most unexpected ways.  I am also fluent in British Sign Language.
Joy is how I measure my days and I know on the hardest days a photograph makes the laughter fill he world with joy!
Im so lucky to live in Aberdeenshire and I invite you to explore it with me.