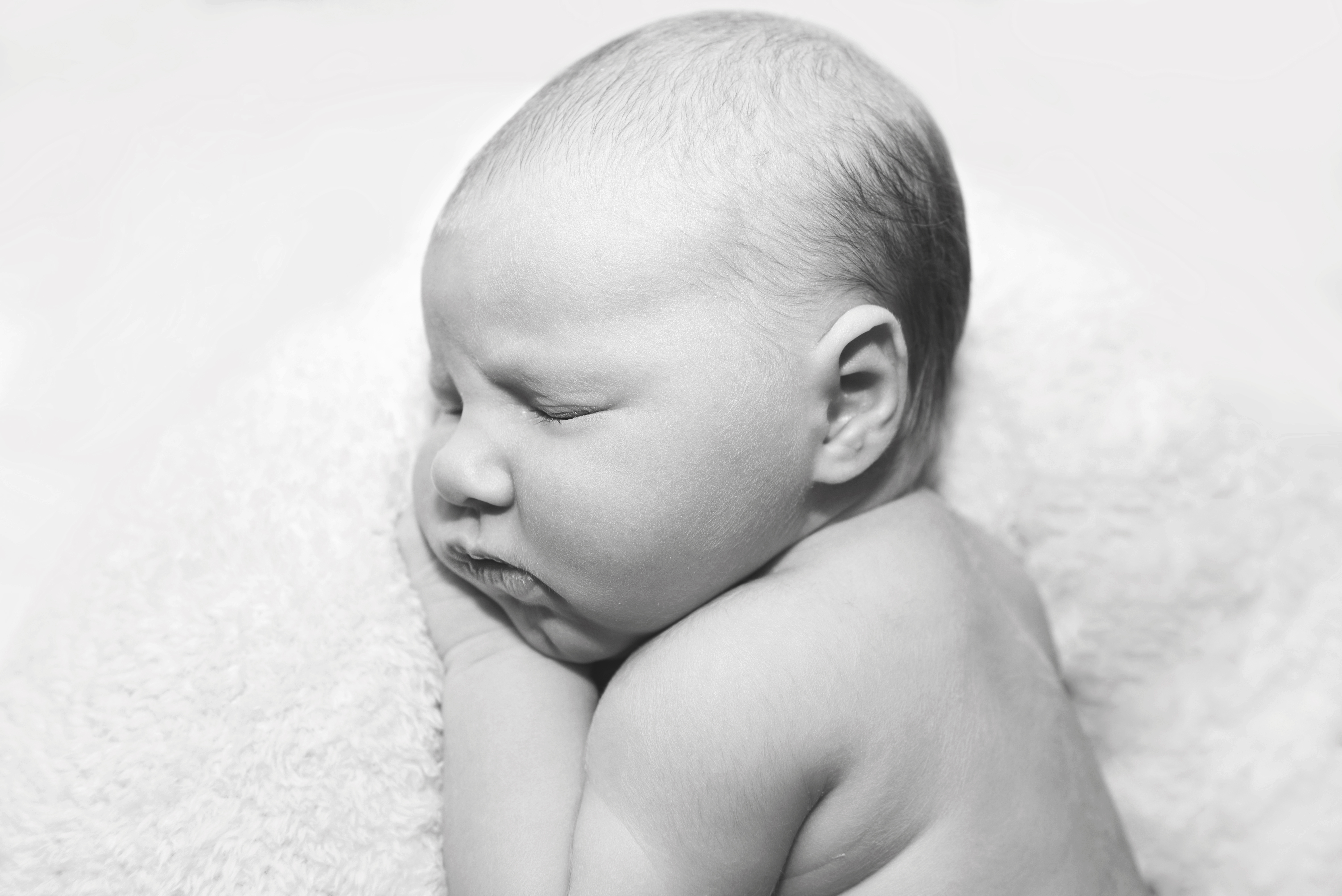 Making the most of the first 2 weeks after birth for those cute and curly poses. 
Memories of family cuddles too make it magical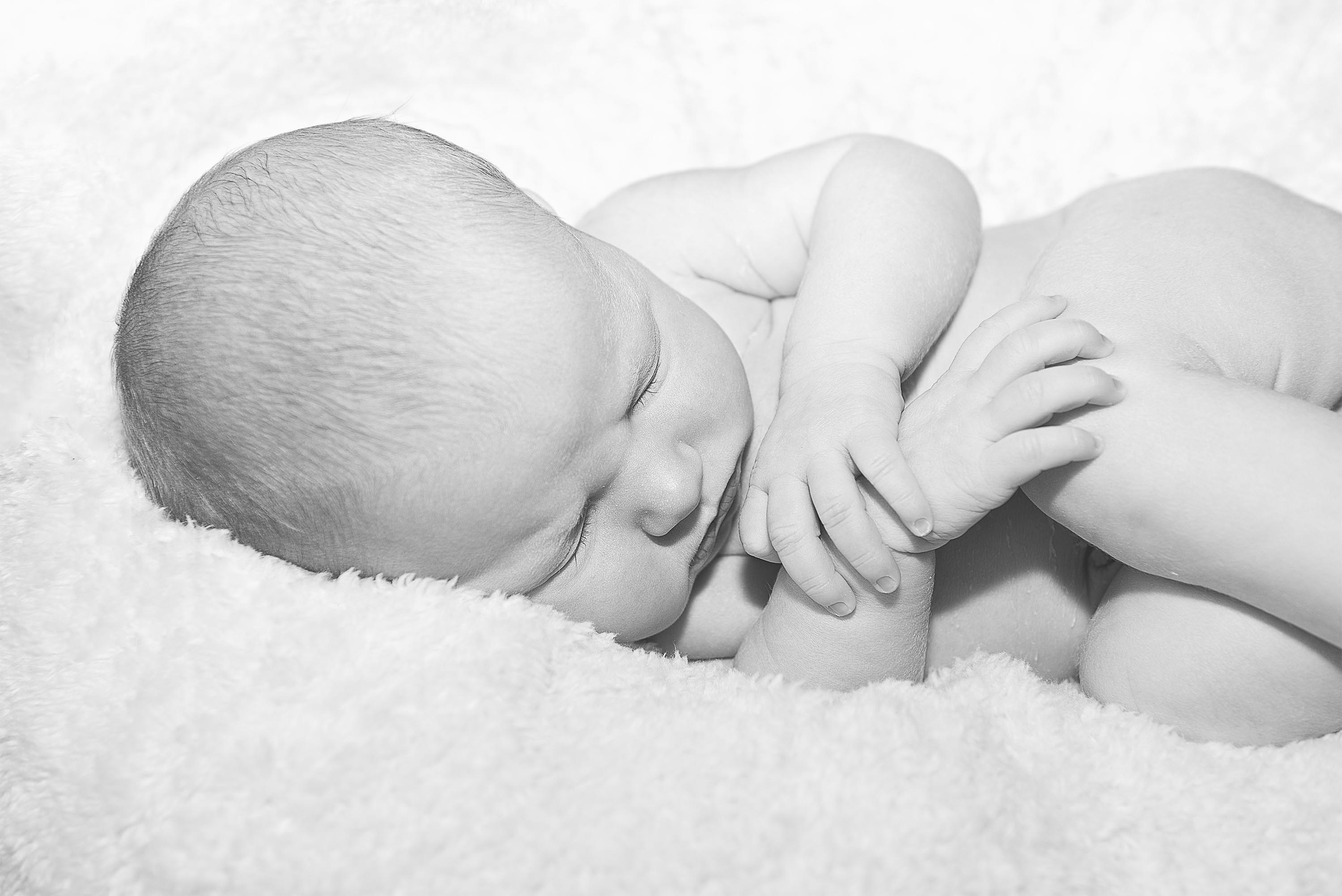 Capturing the final few weeks of pregnancy to make those memories and movements last a lifetime.
A chance to relax and have some me time.
Welcome, at Owl Berry Photography a personalised service that meets your needs is what we offer.  All of our Newborn photogrpahy is baby led to ensure their comfort and for them to be relaxed.  As a parent and someone who has undertaken Doula training I know how precious a newborn is and as such will work with  them to ensure the are comfortable happy and hopefully sleepy.   If you have any questions about your session please do get in touch.
Our newer packages for 2022 which offer more value to our clients as they are all inclusive.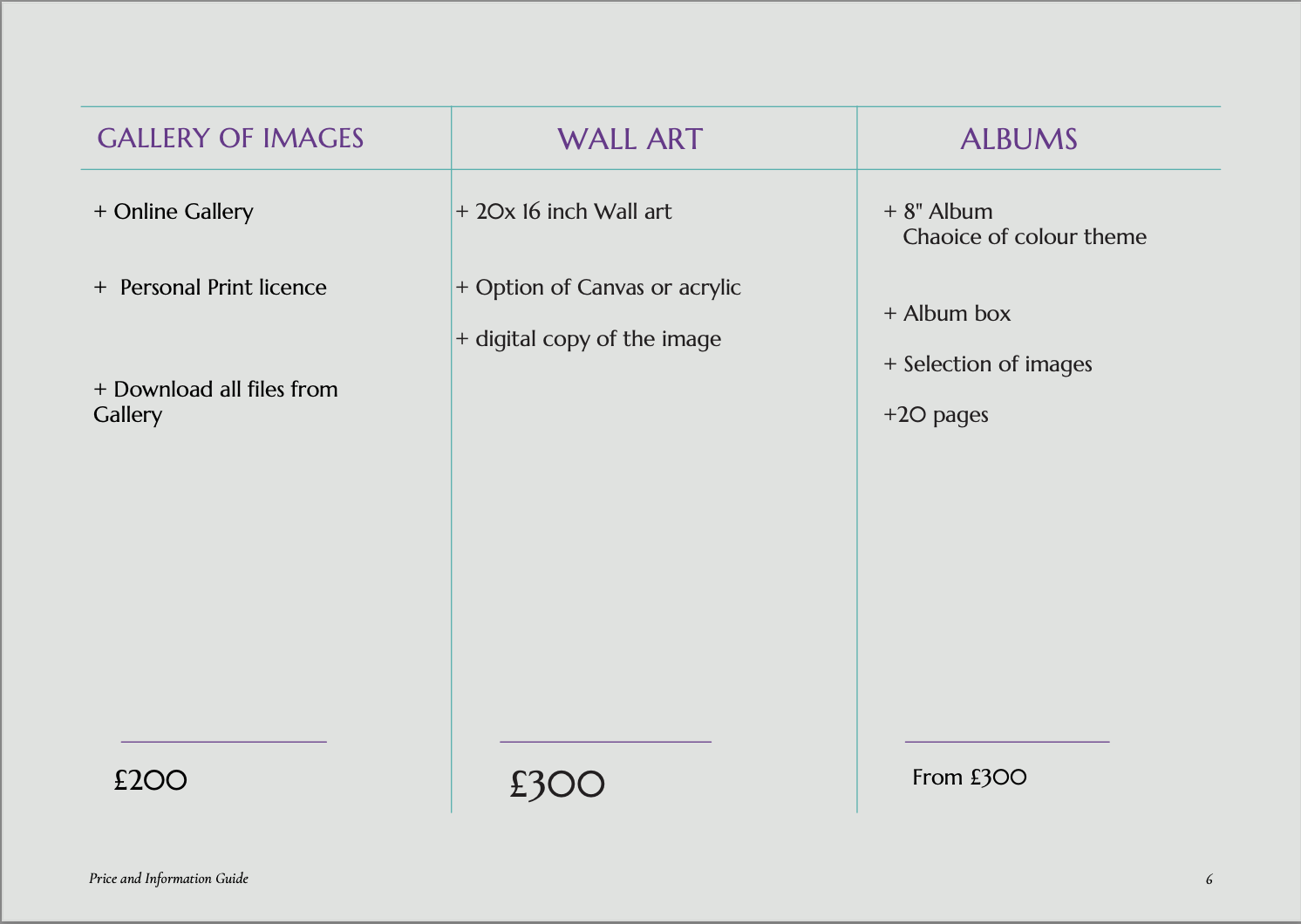 When you book a session with OBP your planning for your fun and excitment to be shared with everyone.
A booking fee of £150 will be taken to cover the session then you can add to the packages depending on what suits your needs.
You can choose one of the pre collated packages or you can Just pay the booking fee and decide later. The booking fee would come off the price of packages 1-3 or you can pay the £150 then add a gallery, wall art or album option to your bookign fee price eg Pay £150 book your date then at your viewing session pay the £200 for the downloadable gallery which would give you a total price of £350. Having this level of flexability ensures clients get their perfect products.
Single digital images or single prints at 10×8″ are available at  £45 each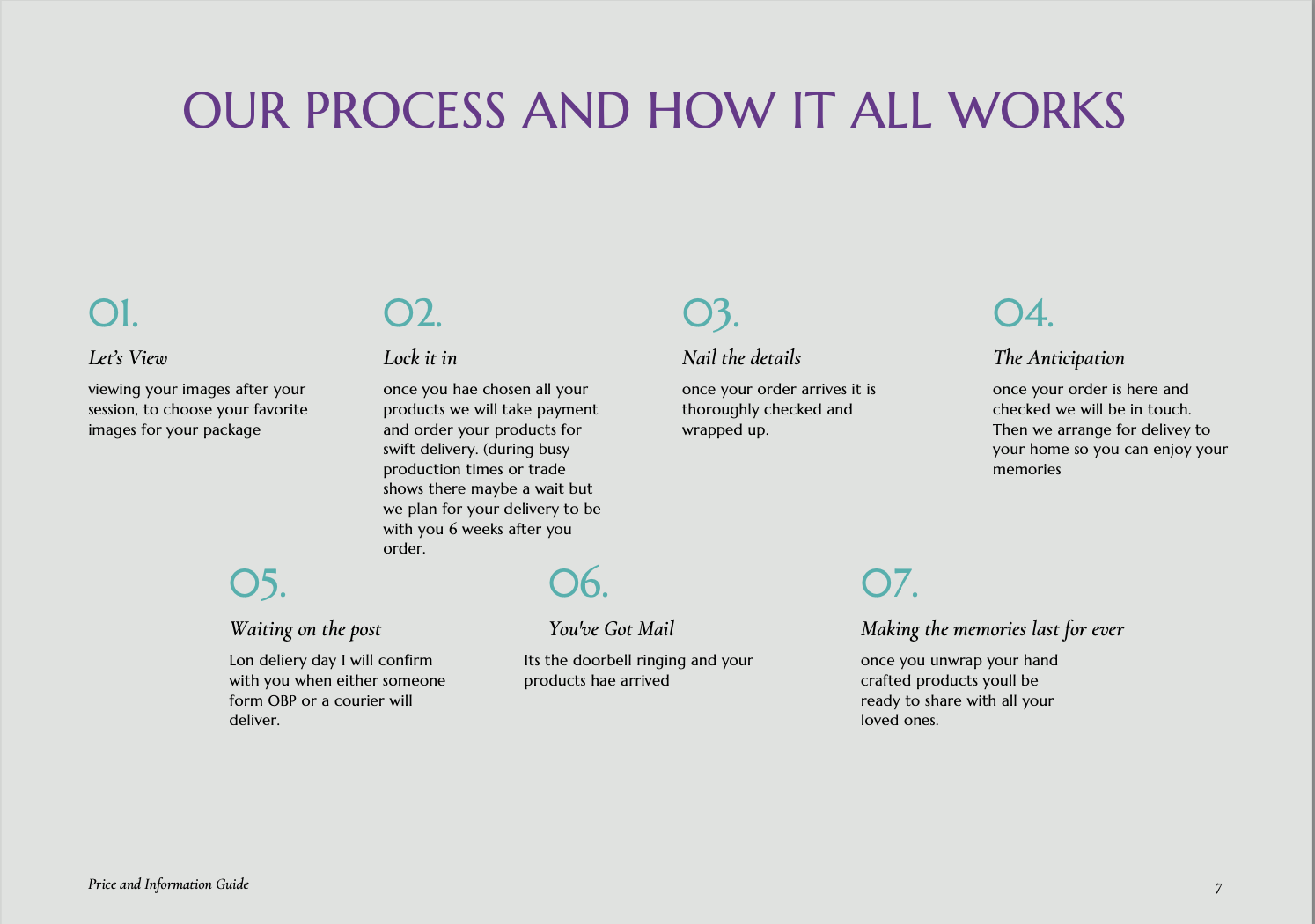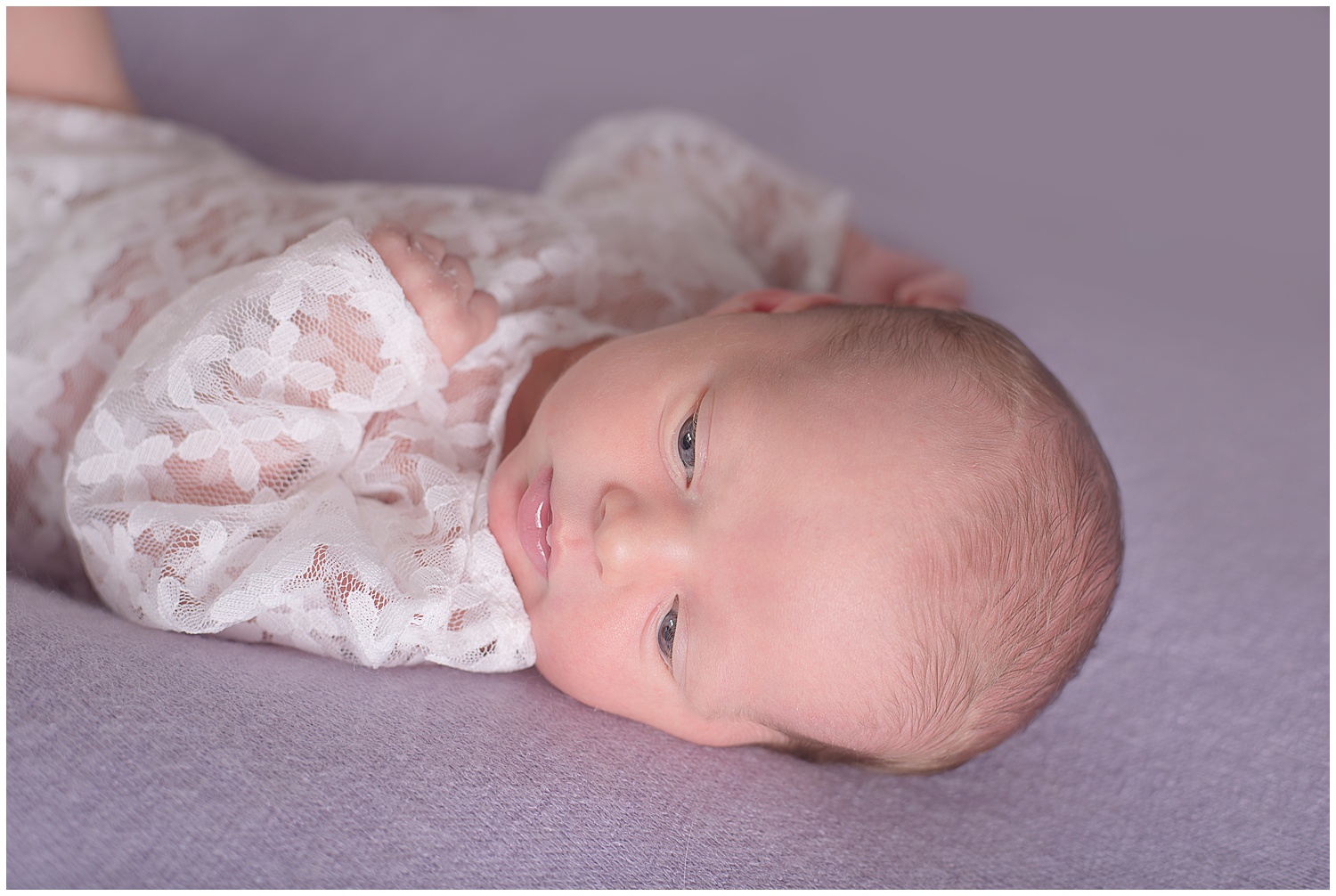 All products are available to order during your viewing.
Reveal box from £800
Portfolio wraps from £950
Image box from £500
Prints Mounted from £175 (5 prints 10×8)
Canvas from £250
Acrylic framed from £250
Tray framed acrylic from £400
Albums from £300
*Please be advised products on average have a 12-24 week turn around time. This is to account for busy periods, supplier trade shows and holidays. Orders will be sent out as soon as they come in. We Will notify you as soon as your order is ready.
#newbornandfamilyphotographer #aberdeenshirephotographer
Covering Aberdeenshire, including: Aberdeen, Ellon, Fraserburgh, Peterhead and surrounding areas.
Coming to you so you can relax at home and have everything to hand