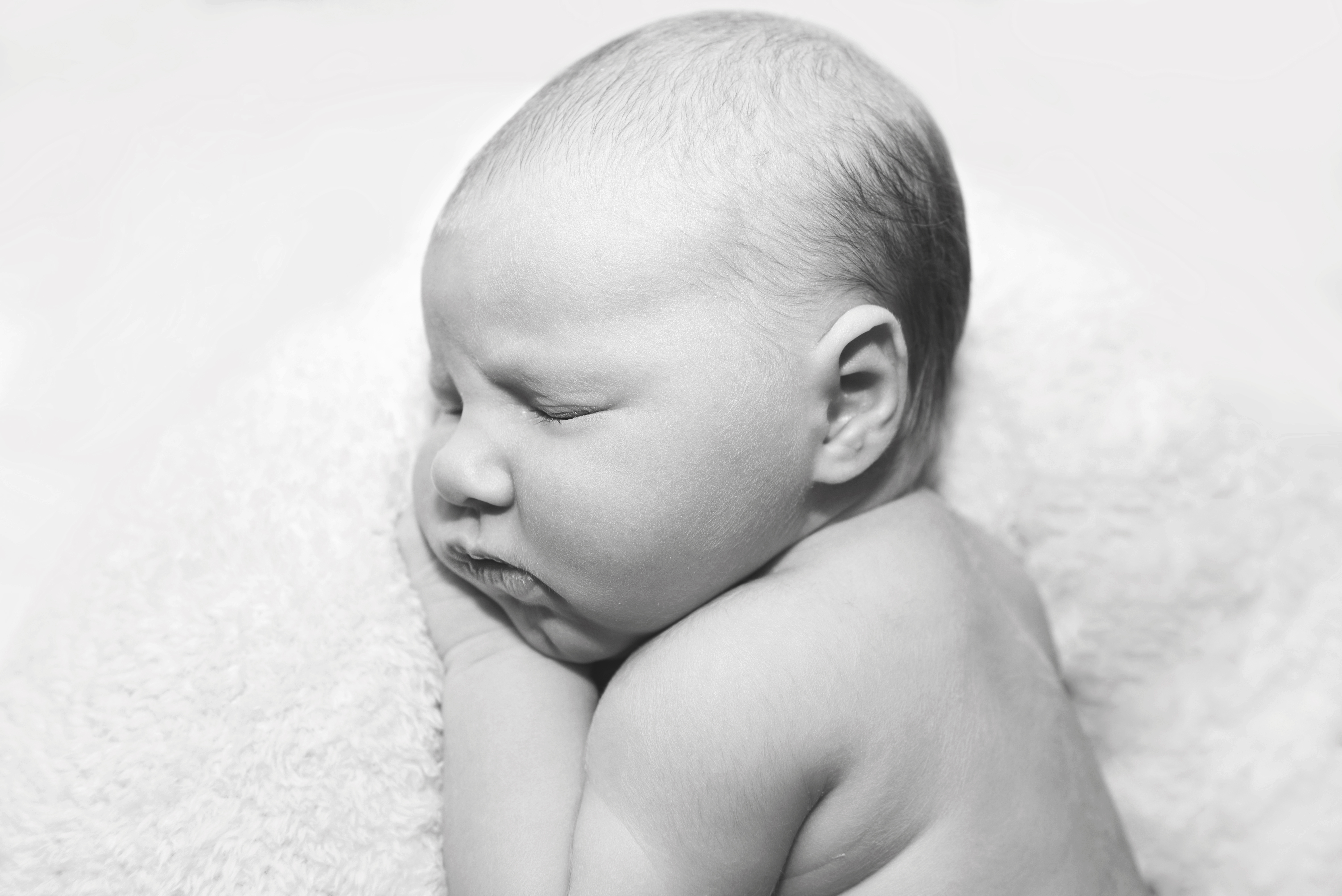 3 poses
1 Wrap
1 Family image
1 Sibling/Mother & Baby image
5 Images from the shoot sent by email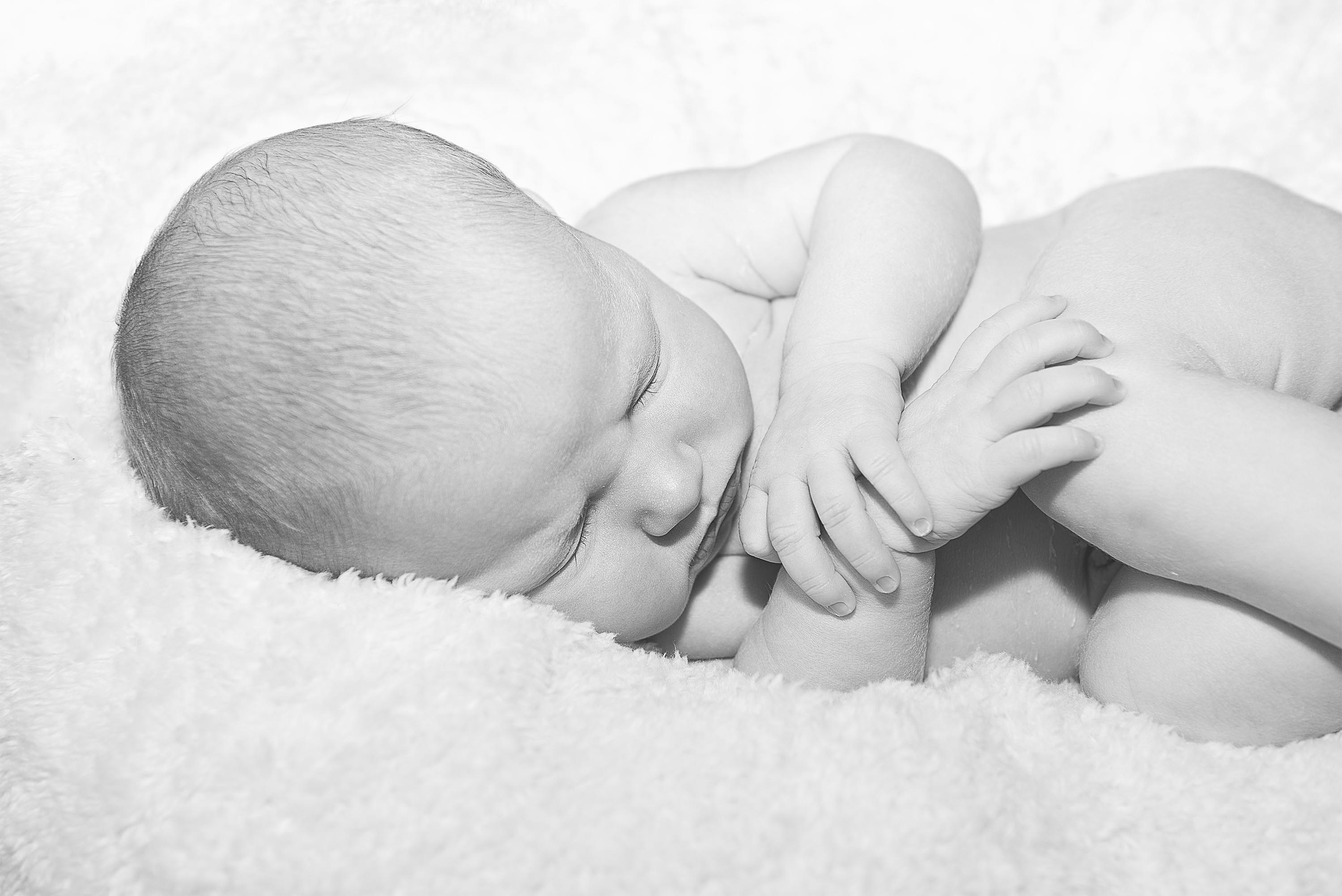 Selection of Poses
Selection of Props
Selection of Family images
Sibling images
Grandparent images
Viewing session to choose images
Choice of 5 digital images
Option to upgrade package
Option to purchace wall art
Welcome, at Owl Berry Photography a personalised service that meets your needs is what we offer.  All of our Newborn photogrpahy is baby led to ensure their comfort and for them to be relaxed.  As a parent and someone who has undertaken Doula training I know how precious a newborn is and as such will work with  them to ensure the are comfortable happy and hopefully sleepy.   If you have any questions about your session please do get in touch.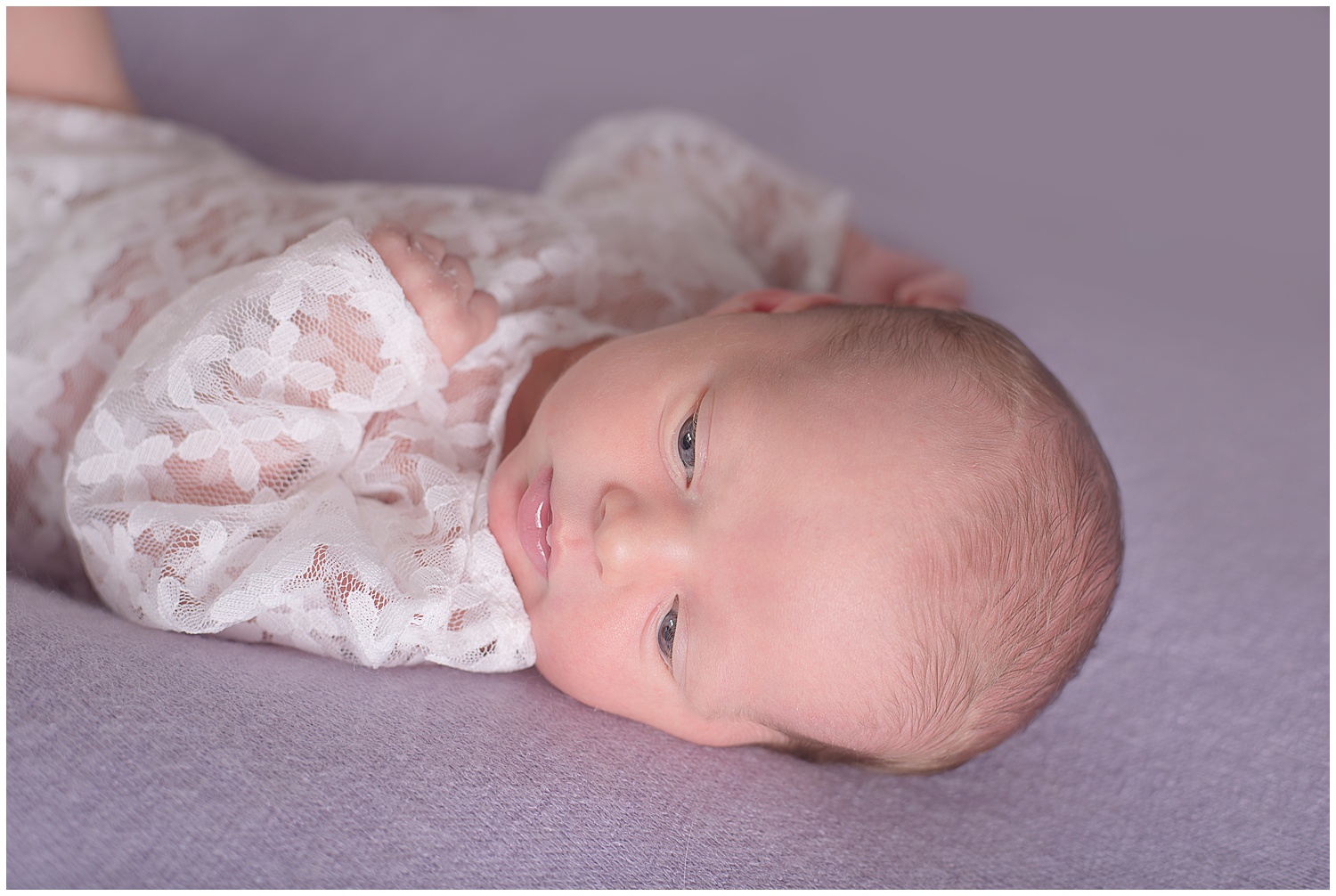 All products are available to order during your viewing.
Reveal box from £800
Portfolio wraps from £950
Image box from £500
Prints Mounted from £175 (5 prints 10×8)
Canvas from £250
Acrylic framed from £250
Tray framed acrylic from £400
Albums from £300
*Please be advised products on average have a 12-24 week turn around time. This is to account for busy periods, supplier trade shows and holidays. Orders will be sent out as soon as they come in. We Will notify you as soon as your order is ready.
#newbornandfamilyphotographer #aberdeenshirephotographer
Covering Aberdeenshire, including: Aberdeen, Ellon, Fraserburgh, Peterhead and surrounding areas.
Coming to you so you can relax at home and have everything to hand