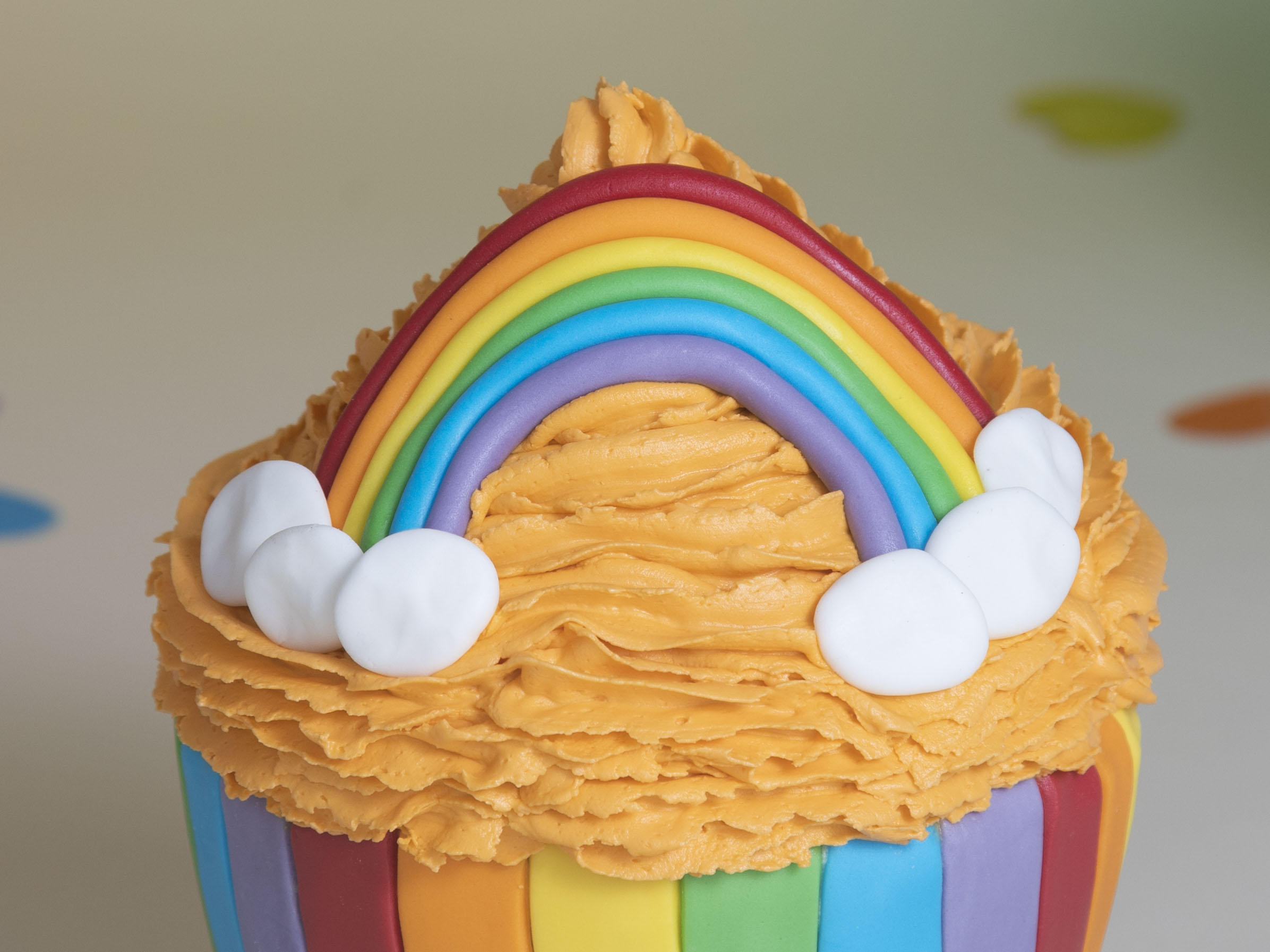 CAKE SMASH SESSION
Cake smash sessions have to be one of my favorite sessions and the cutest way to document your child's first or second birthday! A cake smash photoshoot with Owl Berry Photography is fun for you and your little one it really is something that you can celebrate as a family and is basically messy gooey yummy fun. Cake smash photos are the main event and finally a bubble bath which little ones adore!
I try to tailor my cake smash sessions to suit your child and their taste. I have a wide range of props and outfits for you to use just let me know what theme interests you and we can design the session together. I have carefully selected local bakers who can provide your cake. This can include allergy specific eg egg or dairy or gluten-free. Furthermore, I know of some great supermarket options too!
Worried about the mess?, Please don't panic! Cake smashes don't have to involve a huge cake and loads of icing in many sessions your little one plays with the cake rather then eating the whole thing, I tend to suggest we only use the back of the cake so that you are able to take the rest of the cake away to enjoy. A simple cupcake can also make for beautiful and fun photos and a less messy experience! Or why not plan a fruit smash? A healthy and fun option with plenty of colors! Either way, you can relax knowing that I will clear up all the mess regardless isn't that great?
Please contact me with your ideas and ask for availability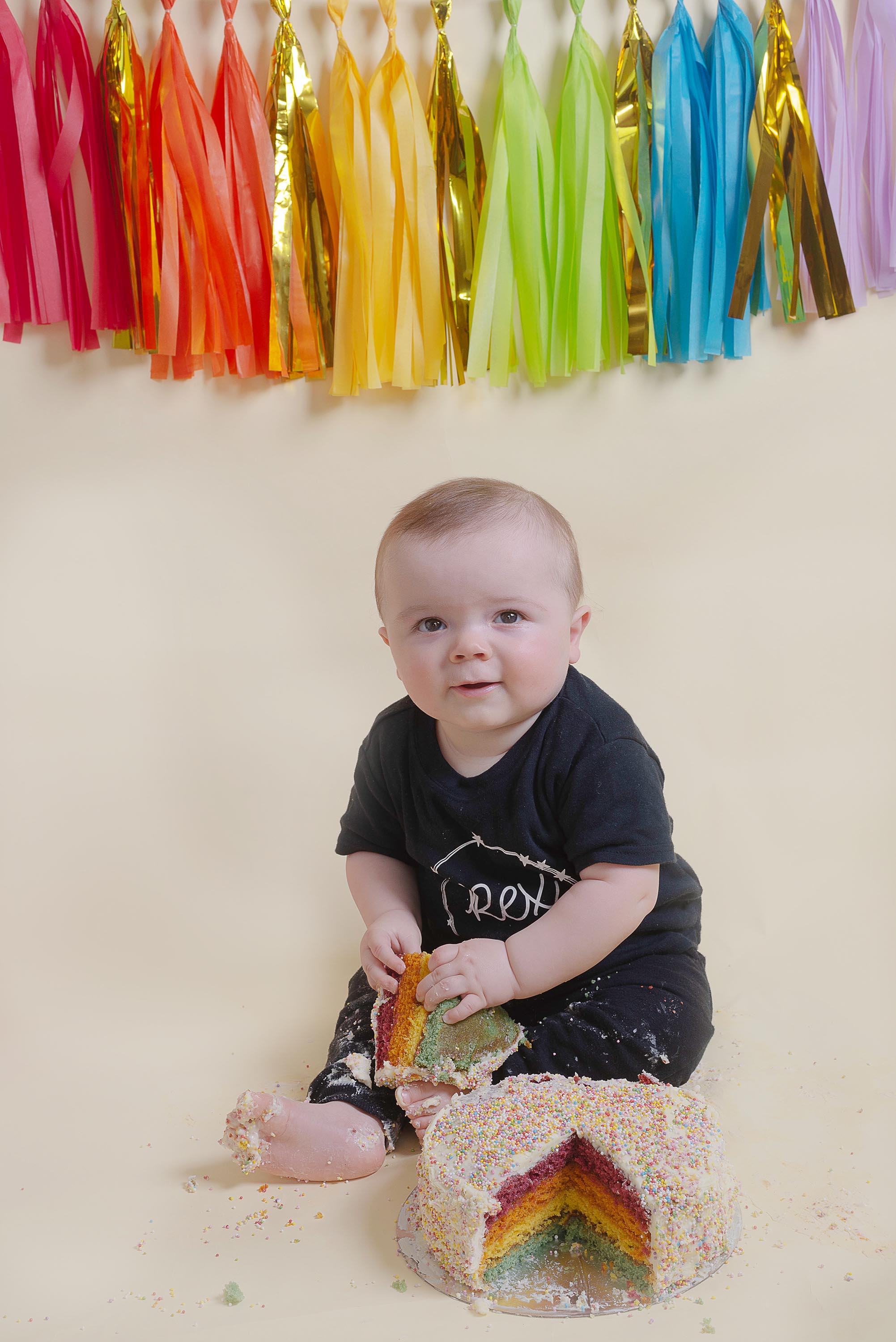 We booked our son's first Birthday cake Smash with Owl Berry Photography, It was alot of fun! & we loved our gallery, Thank you so much Jay for your patience.
Jennifer