I am a lover of photography which is reflected in my images. Capturing your memories for you to share for generations.
I am lucky enough to live in one of the most beautiful areas in the North East of Scotland, with stunning architecture and castles. As such she tries to capture the magic of the places she visits and the people she meets
Photography is something that will immortalise our memories forever. What we capture today or what we captured on film 100 years ago will be a legacy of who and what we were at this moment in time. Photographs Share what happened and are in a sense a form of time travel! It takes you back to your grandparents wedding day, or that magical moment when you gave birth to your child. The day a loving Father took his son on his first fishing trip. These memories fade a little in our minds or we forget who the key people were at an event, photographs bring memories flooding back and this is why I love photography.
The format I use may have changed from film on both point and shoot film cameras and a film SLR to a digital SLR, but the magic of a photo remains the same. Time and patience to take the photo and time and love to process the film or digital image and put it into print or publish it online, will forever hold a magic that will give me as much pleasure as it did the first time I owned my first red Haminex film camera and used my Fathers SLR, to taking photos on My DSLR.
I have a back ground in firstaid, food hygine and Doula training. I also hold SCQF level 5 (Level 2 equivelant) in Bitish sign language my skill set also covers interpreting and translation. [Non registered]
My friends nick name me the Baby Whisperer as in most cases I can sooth a baby to sleep just by cuddling them.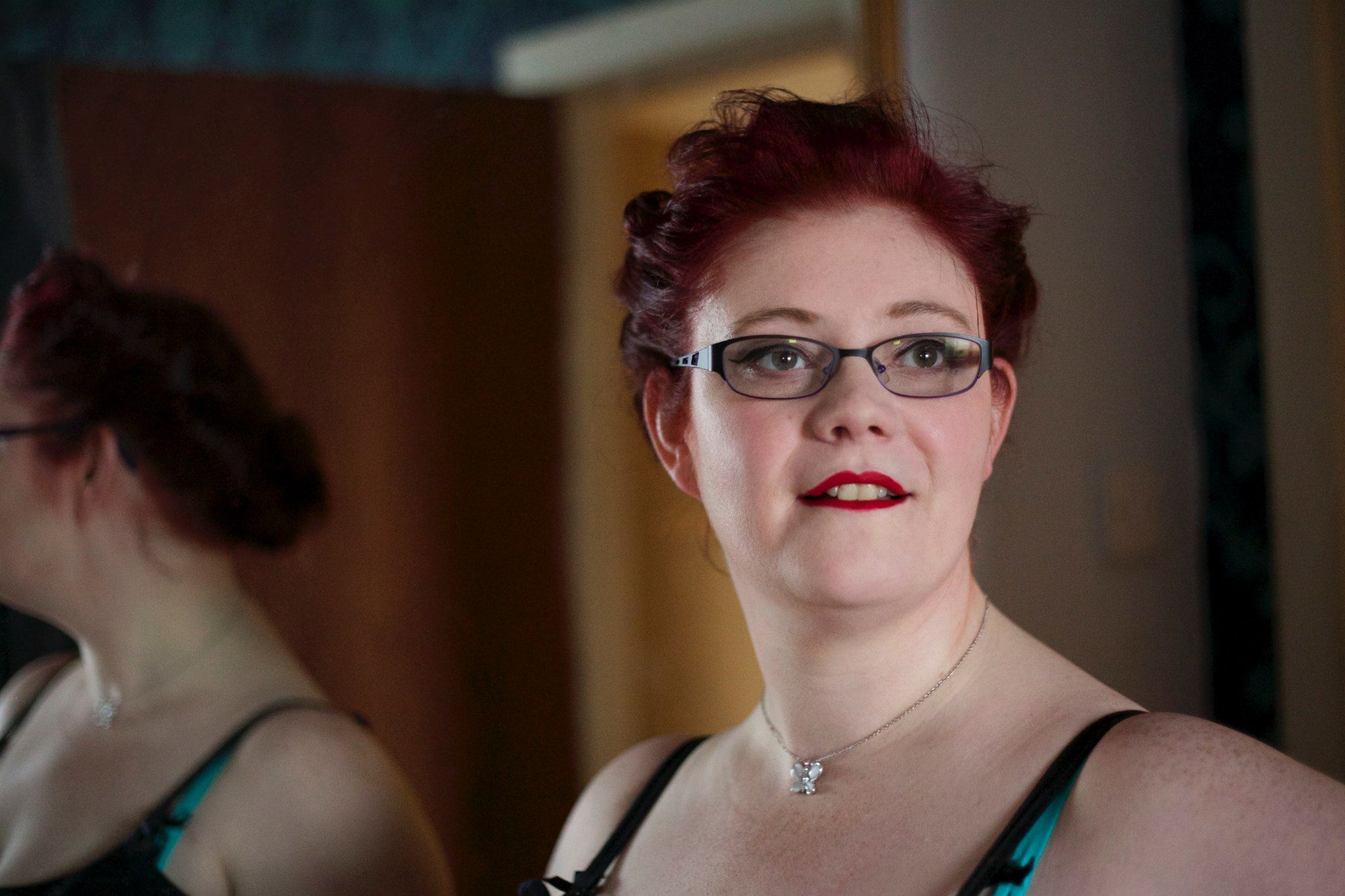 Covering Aberdeenshire, including: Aberdeen, Ellon, Fraserburgh, Peterhead and surrounding areas.
Coming to you so you can relax at home and have everything to hand.